WE DO:
SERVICING, UPGRADE, REPAIR & INSTALLATION OF:
1. ALARMS, Back to base monitoring, CCTV cameras, VIDEO INTERCOM SYSTEMS
Alarm systems protect you & your property. Alarms support back to base monitoring or personal monitoring (no extra charge, cost is standard Australian call).
WE DO:
Installations / Upgrades / Servicing: BOSCH products
Servicing & Repairs: NESS, BOSCH, DAS, HONEYWELL, PARADOX, HILLS, CROW products
Back to base monitoring services we do back to base monitoring for existing & new security alarms including connecting phone lines as needed or backup systems such as GSM or GPRS. We provide security monitoring without the middle man, contact us for a quote today.
Close Circuit Television (CCTV) / IP Security Cameras connect typically through a hard-wired cable back to a recording device DVR (Digital Video Recorder) / NVR (Network Video Recorder). We have a wide-range of cameras to secure your small / large business needs. All cameras are encased within strong metal bodies, have infrared technology, and are vandal & weather resistant. NVR systems enable off-site viewing via laptop / iPhone / Android apps and record & stores video with time & date stamps.
Video Intercoms enable you to hear, see, and allow entry to closed or locked areas from a secure position. Specific models also can take a picture / short video when triggered.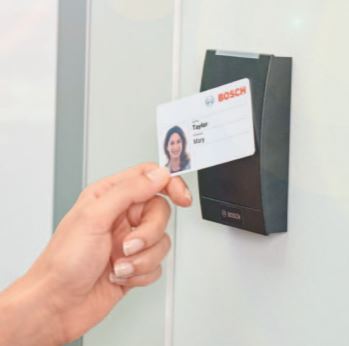 In the fields of physical security and information security, an access control system is the selective restriction of access to a place or other resource. If you are interested in tags, electronic key-cards, secure-exit buttons or fingerprint scanners etc., contact us for a quote.
3. IPHONE / ANDROID APP SETUP FOR CCTV/IP CAMERA systems
Do you have an existing CCTV Video Camera system (DVR / NVR) and do not know how to setup your laptop / camera / mobile phones? Contact us today for to solve your issues!
4. NETWORK-DATA CABLING POINTS & ADSL FILTERING
Contact us for your phone, networking & data-cabling needs.